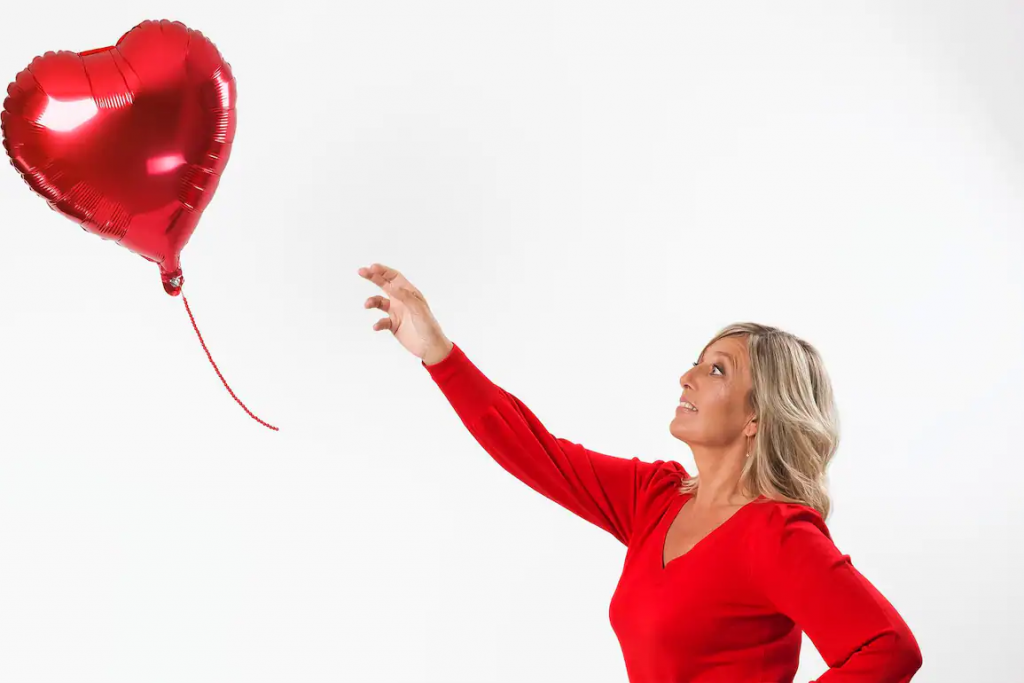 What if you meet a new person to befriend or more? Without contact, it could sum up the course of our lives in this suspended period. Little or no meetings with those you love and few opportunities to form new relationships. Meet on a dating app?
Balexert and L'Illustré magazine offer you a new dating formula!
Each month, the magazine will invite French-speaking Swiss who so wish to register to try a meeting, and get to know a new person, around a good meal which will take place in one of the restaurants in the center.
Each entry will be carefully analyzed by the Swiss actress and actress, Brigitte Rosset, who will do everything to find two compatible halves! And each month, two people will be selected. In short, duo or solo?