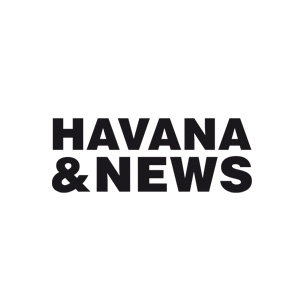 Opened in September 1999, Havana & News is a warm and luxurious space where you will find the finest cigars on the market.
Its manager, Samir Ben Hadj Taieb, stocks several prestigious brands but does not overlook less well-known labels either.
Havana & News is therefore able to offer you a choice of the finest products at the best prices together with many accessories.
These high-quality products are stored in a specially designed chamber under the right hygrometric and calorific conditions so that they comply with the producers' specifications and retain their finest quality features.
Some brands offered by Havana&News
Discover more brands in store