A tailor-made offer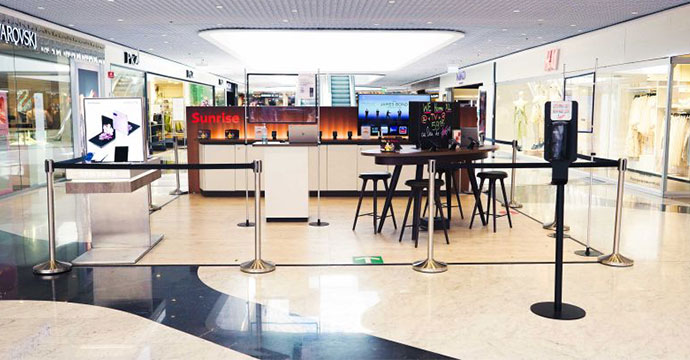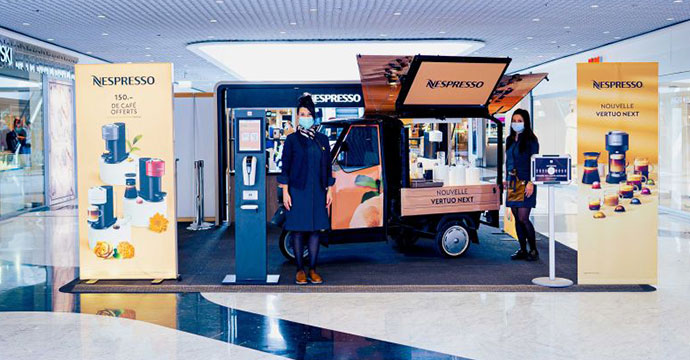 Balexert offers you a promotional and sales space located on the Grande Place, thus benefiting from significant traffic.
With a modular surface of 25 square meters maximum, it is open to all types of activities excluding food and insurance.
Depending on the period, the surface and the duration of exposure, we will make you an adapted offer.
To obtain a quote, please fill out the form below with as much information as possible.