A tailor-made offer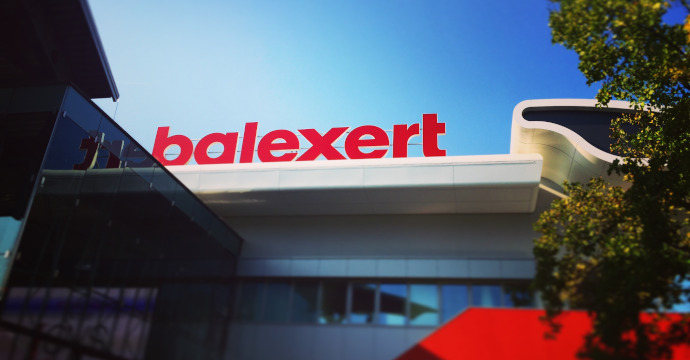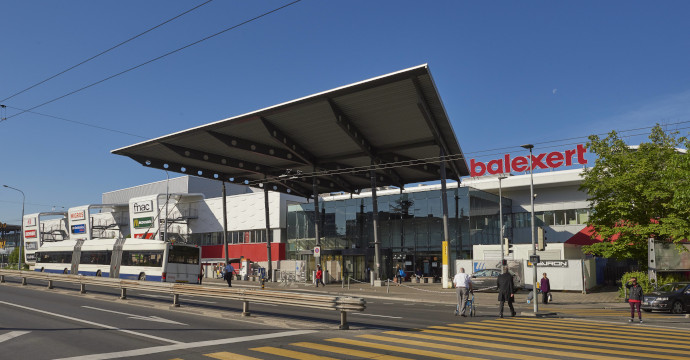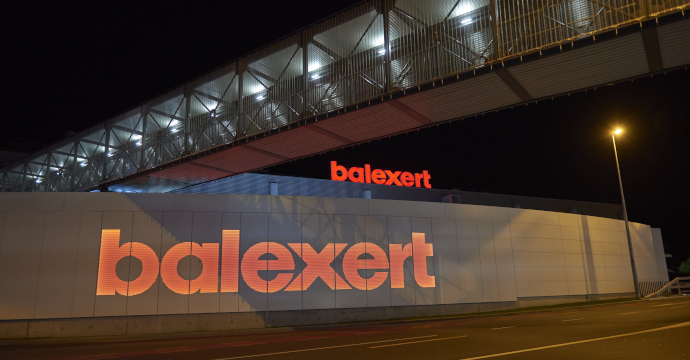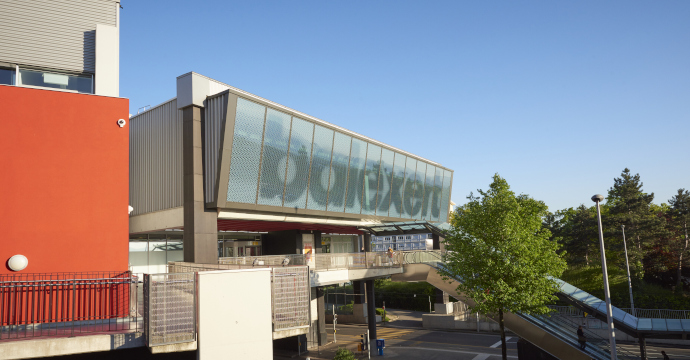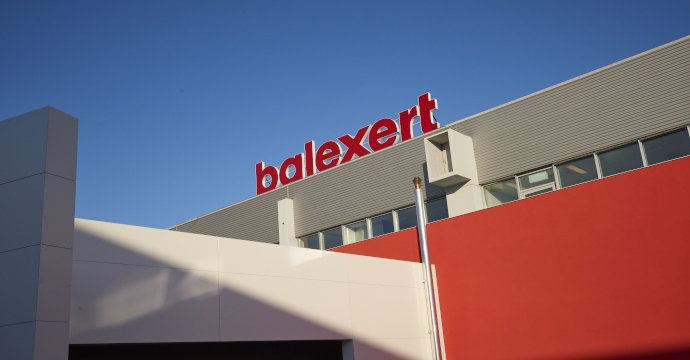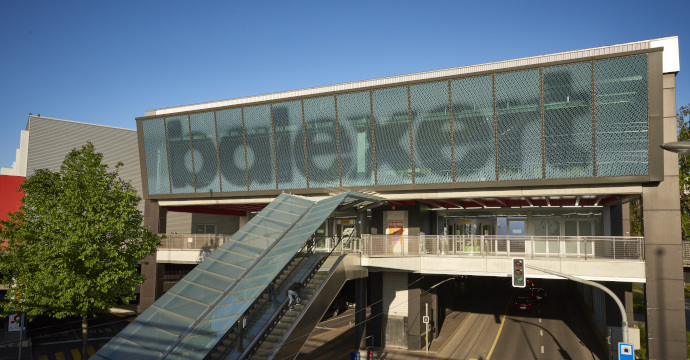 Balexert offers you promotional and sales areas.
Located in different areas of the center, they all enjoy a good location and enjoy significant traffic.
Depending on the period, the surface and the duration of the exhibition, we make an adapted offer.
To obtain a quote, please fill out the form below with as much information as possible.
Satisfied merchants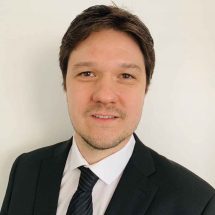 Sudamerica opened its doors in Balexert in 1999. Our first collaboration actually started in 1994 with the setting up of a precarious stand.
Our shop is now completely revamped according to a modern and more dynamic concept. Sudamerica has been a benchmark in the field of fine stones at Balexert for more than 25 years thanks to a collaboration based on mutual trust.
Marcio Manzano, Sudamerica Manager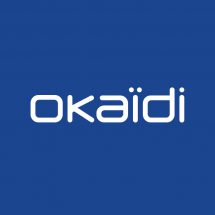 Balexert is the essential commercial center of the canton of Geneva. It is therefore natural that Okaïdi chose to set up in September 2010.
A real center of life for Geneva families, Balexert has undertaken important work to better adapt to new consumption patterns.
Thanks to our relationships with the Balexert center teams based on listening, trust and entrepreneurial spirit, Okaïdi was expanded in September 2019 to better serve both children and adults. Okaïdi is thus involved in the development of the Balexert center which, in the near future, will welcome its customers in a new setting.
The challenge is to offer a real customer experience that is always more qualitative.
Sébastien Sartori, Area Manager Switzerland-Germany-Austria, ID Group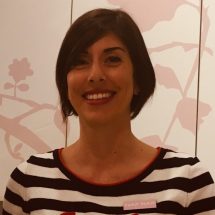 Balexert is a dynamic and responsive sales team always attentive to the signs.
It is a real pleasure to take advantage of this rich partnership and to reinforce the cohesion that exists within the different traders.
Everything is set up by the management to have the best tools for success!
Fanny Bidaine, Naf Naf Store Manager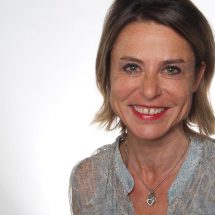 Since 2018, Pizzeria Ristorante Molino has had an unprecedented experience at Balexert center. It's a thrilling life that takes place in the shopping center with a very engaged and dynamic management committee. The diversity of shops and restaurants contributes to the attractiveness that is enhanced by regular entertainment, for the enjoyment of adults and children. The Molino Balexert welcomes satisfied guests for whom a visit to Balexert is a real experience.
Christine Dudle-Crevoisier, Marketing Director and Member of the Executive Board, Ospena Group SA
Balexert Shopping Center - with its wide selection of stores and services, and accessibility - allows our guide-guides to introduce all the worlds of our Nature & Découvertes store to a very large clientele. The dynamism instilled by the Balexert Center team gives us the opportunity to offer attractive animations and workshops in a modern and convivial setting.
Cécile Lonjon, Nature & Découvertes Store Manager