A must for shopping in Geneva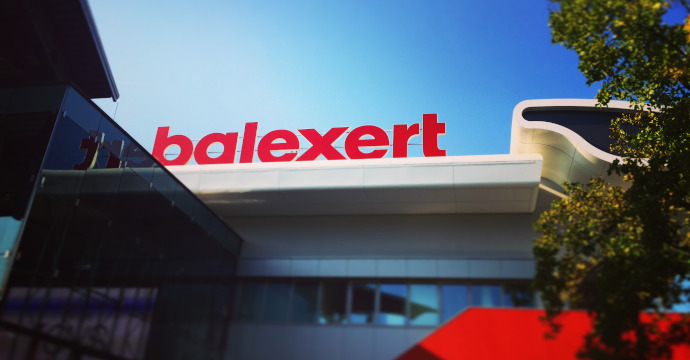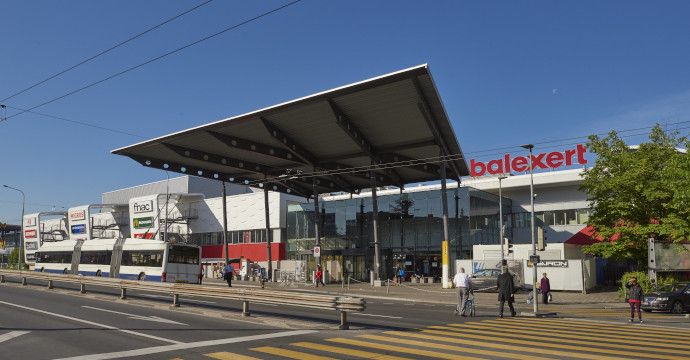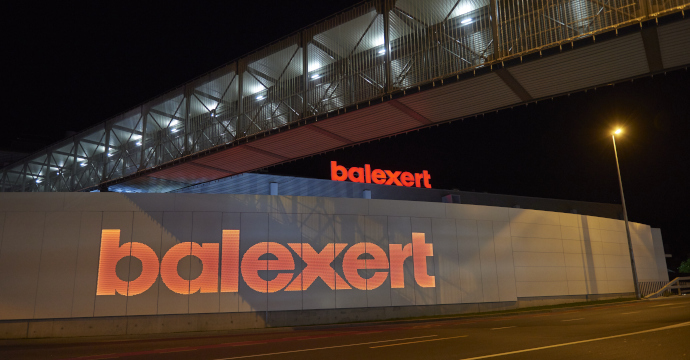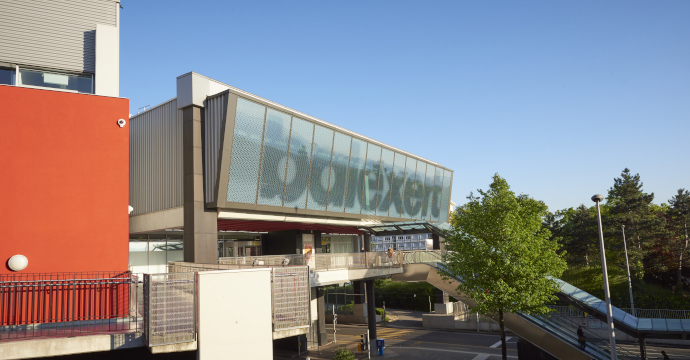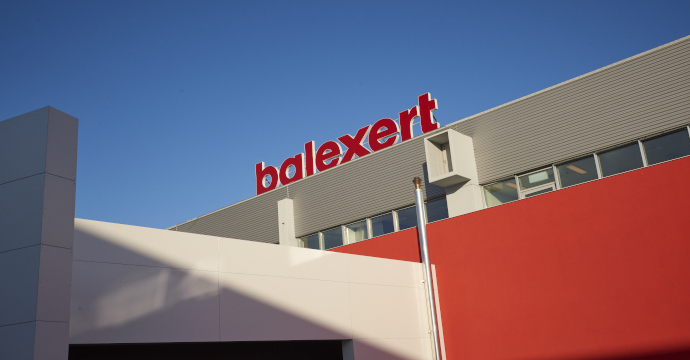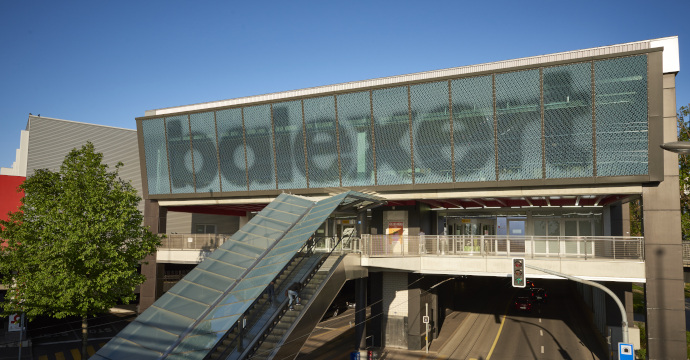 Balexert has been a prominent feature of the Geneva landscape since 1971. Inaugurated with 40 shops, over time Balexert has gone on to become a key player on the Geneva regional shopping scene. With more than 130 brands today, Balexert is now the leading shopping centre in French-speaking Switzerland and plays a major role as one of the top three shopping centres anywhere in Switzerland. Balexert is a must for shoppers in the Greater Geneva area.
Full renovation for our 50th anniversary in 2021
Inaugurated in 1971 with 40 stores, Balexert has become over time a key player in the trade of an entire region.
It was in 2001 that the first extension works took place, the commercial surface increasing from 27,000 to more than 50,000 m2 and acquiring a complex of 13 cinemas. In 2006, a new building – incorporating the Ecole-Club Migros – completed the center, then in 2010 an additional wing made it possible to accommodate new shops and direct access to trams 14 and 18. These developments demonstrate a strong desire to perpetuate Balexert, strengthen its position as leader of Greater Geneva and transform it into a real place to live.
It is precisely with this in mind that it was decided to modernize the center's infrastructure in 2018 and thus offer its customers a real experience for its 50th anniversary.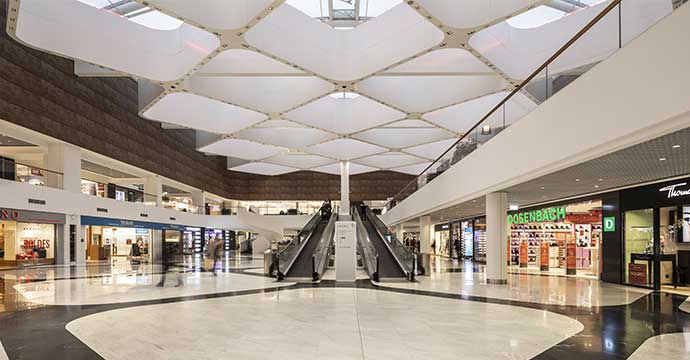 Satisfied merchants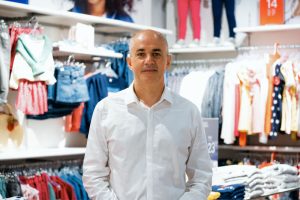 Balexert is the essential commercial center of the canton of Geneva. It is therefore natural that Okaïdi chose to set up in September 2010.
A real center of life for Geneva families, Balexert has undertaken important work to better adapt to new consumption patterns.
Thanks to our relationships with the Balexert center teams based on listening, trust and entrepreneurial spirit, Okaïdi was expanded in September 2019 to better serve both children and adults. Okaïdi is thus involved in the development of the Balexert center which, in the near future, will welcome its customers in a new setting.
The challenge is to offer a real customer experience that is always more qualitative.
Sébastien Sartori, Area Manager Switzerland-Germany-Austria, ID Group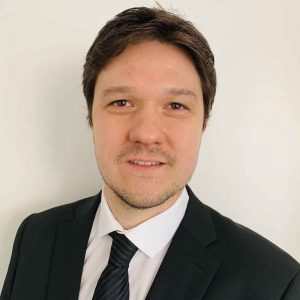 Sudamerica opened its doors in Balexert in 1999. Our first collaboration actually started in 1994 with the setting up of a precarious stand.
Our shop is now completely revamped according to a modern and more dynamic concept. Sudamerica has been a benchmark in the field of fine stones at Balexert for more than 25 years thanks to a collaboration based on mutual trust.
Marcio Manzano, Sudamerica Manager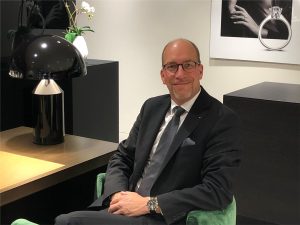 Nous, la Bijouterie KURZ S.A., sommes présents à Balexert depuis 1995. L'emplacement du Centre de Balexert est idéalement situé entre la ville de Genève et son aéroport, ce qui nous fait travailler avec d'une part la clientèle très locale ainsi que le tourisme d'affaires et de loisirs. Nous comptons dans notre clientèle également de nombreuses organisations internationales qui ont leur siège dans les quartiers proches. Un grand atout de Balexert est son accessibilité (véhicule privé ou encore transports publics). La facilité de pouvoir se garer est un grand avantage pour notre clientèle qui trouve toujours de quoi répondre à ses besoins, que ce soit en produits ou en services. Nous sommes très heureux de faire partie de la grande famille de Balexert qui réunit tous les éléments nécessaires pour former un bel ensemble uni par ses différences.
Marc Hänni, Directeur des filiales KURZ de Genève
Balexert Shopping Center - with its wide selection of stores and services, and accessibility - allows our guide-guides to introduce all the worlds of our Nature & Découvertes store to a very large clientele. The dynamism instilled by the Balexert Center team gives us the opportunity to offer attractive animations and workshops in a modern and convivial setting.
Cécile Lonjon, Nature & Découvertes Store Manager