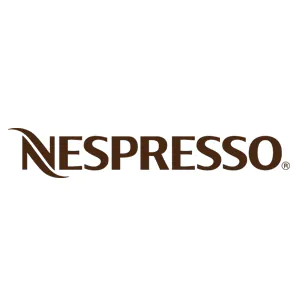 Localisation
Level: 1
Nearest car park: P1/P2 jaune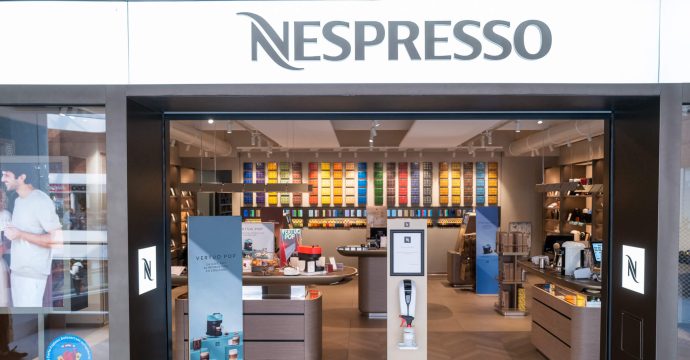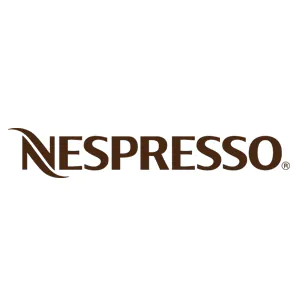 What else?
Our passion for perfection is reflected in the unrivalled quality of our coffee.
We leave nothing to chance. Quality is stringently supervised at every stage of the Nespresso value chain, from sustainable procurement of fine coffee in regions acknowledged for their coffee-growing quality through to distribution to customers all over the world.
Our range of coffees of unique origins and blends is exceptional. It has been specially developed to satisfy our consumers' tastes and preferences.
Are you looking to indulge in a unique tasting experience in Geneva? Discover Nespresso, where a high-quality coffee is made at the press of a button. Savour more than 24 Grands Crus in three aromatic profiles: intense, balanced and fruity.
Find out about our recycling programme.
Some brands offered by Nespresso
And much more in store!
Discover more brands in store
Current offers
Watch out for good deals!