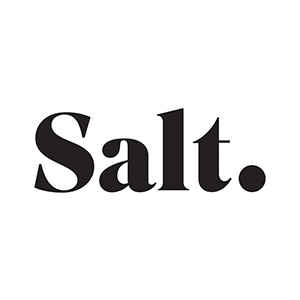 Personal, efficient and simple: this is Salt Mobile. Did you know that we provide the fastest internet in the world? We also have very competitive mobile offers and TV packages. Want to find out more about us? Visit our store at Balexert Geneva and let our dynamic and competent team advise you. We are confident that we will find the right and personalised solution for your needs.
Some brands offered by Salt
Apple

Huawei

Samsung

Wiko

Gigaset

Tech21

Guess

iKlinik
Discover more brands in store
Pending offers
Special offers
Salt
Valid until 03/04/2023
Discover
Add to favourites
Balexbons
Salt
20% off
20% discount on the accessories range* *Offer cannot be combined, valid on the accessories range, 1 voucher per person. This voucher is only valid in...
Discover
Add to favourites