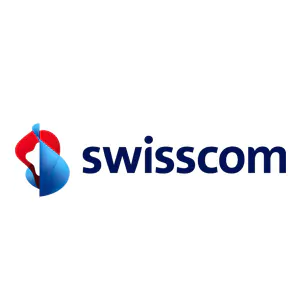 Localisation
Level: 1
Nearest car park: P1/P2 bleu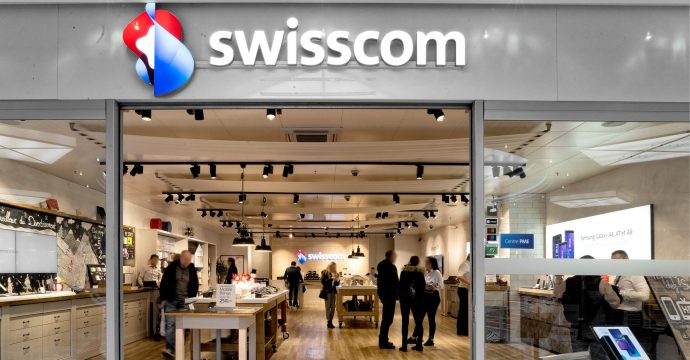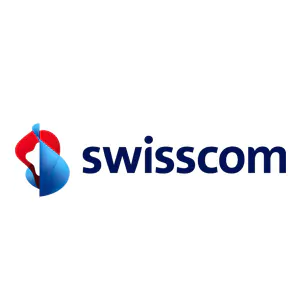 Technology is advancing at a breathtaking pace and we are bound to wonder whether more possibilities also bring greater personal benefits.
Swisscom is your trusted companion. At the Balexert Swisscom shop, we explain complex subjects to you in simple and understandable terms.
A dedicated and expert team advises you on every aspect of landline telephony, mobile communication, internet and TV in a passionate, inspiring and responsible way.
Thanks to our extensive product range and countless innovative services, we can show you how to simplify your everyday life: come and find inspiration in our shop.
We look forward to your visit!
Some brands offered by Swisscom
And much more in store!
Apple

Samsung

Huawei

Nokia

Sony

Caterpillar

LG

Emporia

Xqisit

Adidas

Sonos

Mophie

Jabra

Fitbit

Ultimate Ears

Ideal of Sweden

Netgear

Polaroid

MyStrom

Swarovski
Discover more brands in store
Current offers
Watch out for good deals!