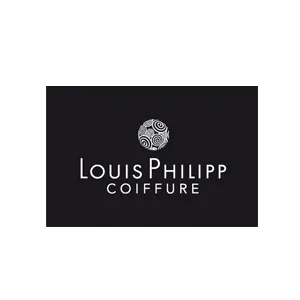 Localisation
Level: 1
Nearest car park: P1/P2 rose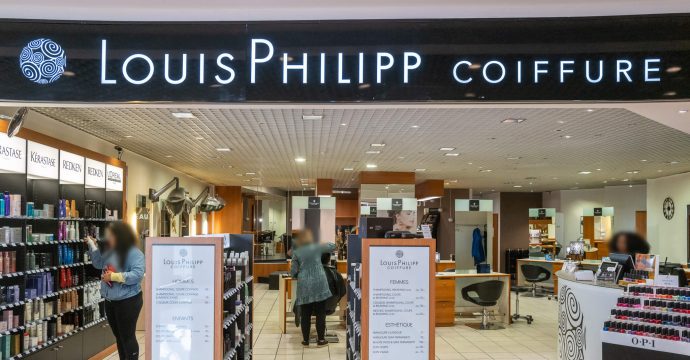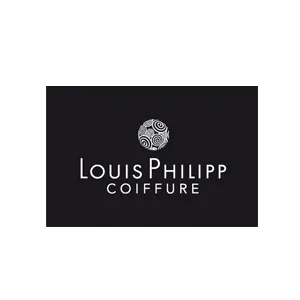 The hairdressing space for Her & Him in Geneva
We offer a high-quality service. In our Hair Care Shop you will find products from leading professional brands such as Kerastase, L'Oréal, Sebastian, Redken, Wella, SP, Nashi, Joico, etc.
In our beauty space we work with the prestigious Maria Galland brand. We look forward to your visit.
–
Some brands offered by Louis Philipp coiffure
And much more in store!
Kerastase

Louis Philipp Private Haircare

Wella

SP

Goldwell

Sebastian

Redken

Maria Galland

L'Oréal

Nashi

Joico
Discover more brands in store