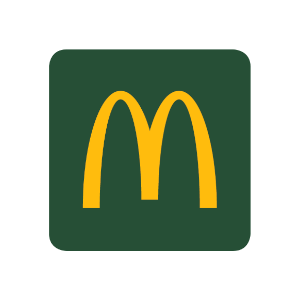 Localisation
Level: 1
Nearest car park: P1/P2 rose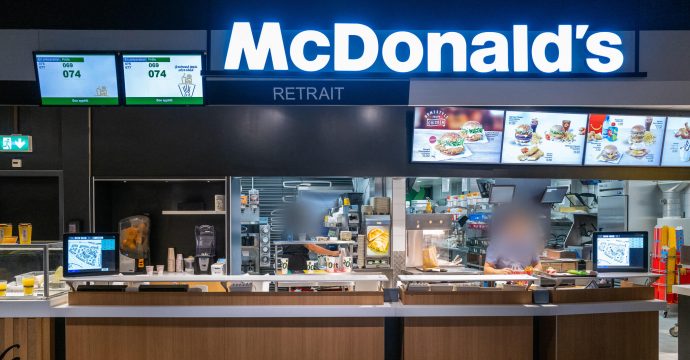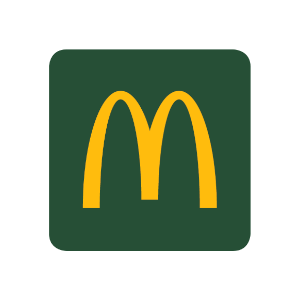 McDonald's Balexert in Geneva is the first Swiss outlet of this famous label to have incorporated a foodcourt.
Its customers will of course come across all the ingredients which hold the key to the chain's success: fast food made with the finest Swiss ingredients, from burgers to McFlurry, and salads.
And celebrate your child's birthday. All the information on mcdo.ch!
Some brands offered by McDonald's
And much more in store!
Coca-Cola

Henniez

Bell

Tropicana

Ramseier

M&Ms

Redbull
Discover more brands in store
Current offers
Watch out for good deals!